"Mom should we put a Christmas tree up?"
Michael loved the Holidays. You would often find him in the kitchen 3 days before Thanksgiving starting to prepare the holiday feast. I loved coming downstairs on Thanksgiving morning to find Michael in the kitchen with his apron on, Christmas music playing, the oven on, something cooking on every burner on the stovetop and a huge smile on his face greeting me with "Good Morning Baby!"
We made it through Thanksgiving this year with those sweet memories. Now onto Christmas.
Seth and I were talking one day and he asked "Mom should we put a Christmas tree up this year?" I responded with "Well what do you think?" and Seth's response surprised me. He said "No mom I don't think we should put a tree up this year." I was a little taken aback. I knew it would be a hard task but I had just assumed the Christmas tree would go up. I carefully navigated the conversation by responding with a reminder that we are trying to honor Michael in everything that we do. I reminded Seth about how much Michael loved Christmas. He loved having the Christmas tree up and it was lit from the time it went up and decorated until the time we took it down. He loved having the image of the lit Christmas tree be the last thing he saw be for he headed upstairs for the night and it was the 1st thing that he saw in the morning.
I asked Seth "Do you think dad would want us to be without a Christmas tree this year?" He thought for a minute and decided it was a good idea to put the tree up.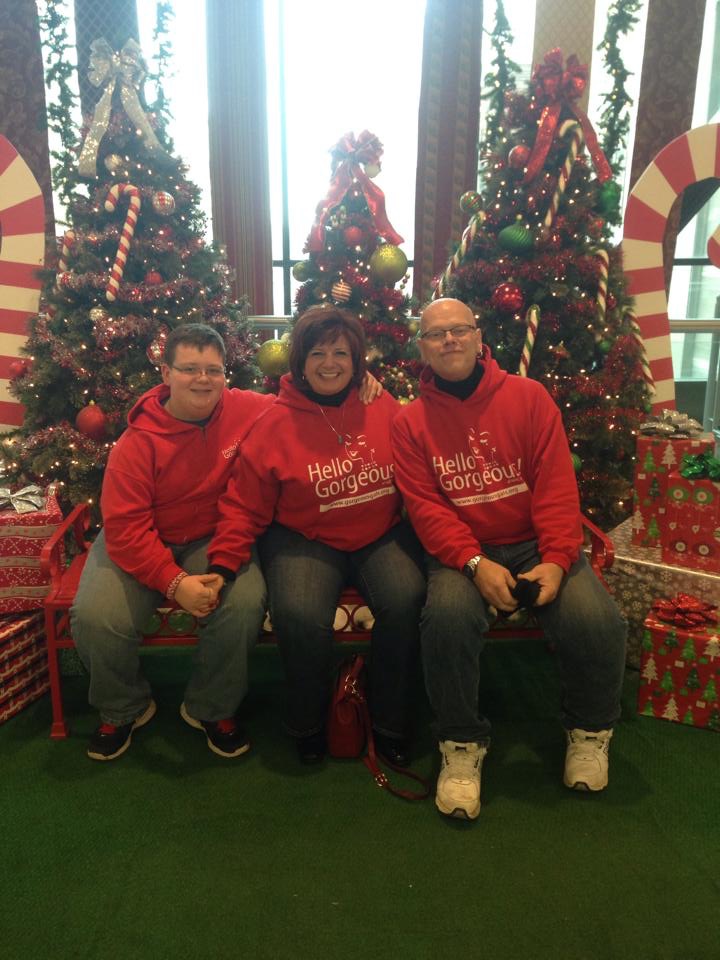 We made wonderful memories the night we put the tree up. I shared stories that surrounded many of the ornaments that Michael and I had collected through our years together.
I stumbled upon the ornament that read "OUR FIRST CHRISTMAS TOGETHER 1991".
I had no idea that 2016 would be our last Christmas together.
Treasure the memories that you make with your loved ones this holiday season. Someday the memories may be all that you have.
I will be forever grateful for the 25 Christmas' that I had the honor of spending with Michael. I will forever cherish the memories that we made and the love that we shared.