Get Involved & Help Us Make a Difference!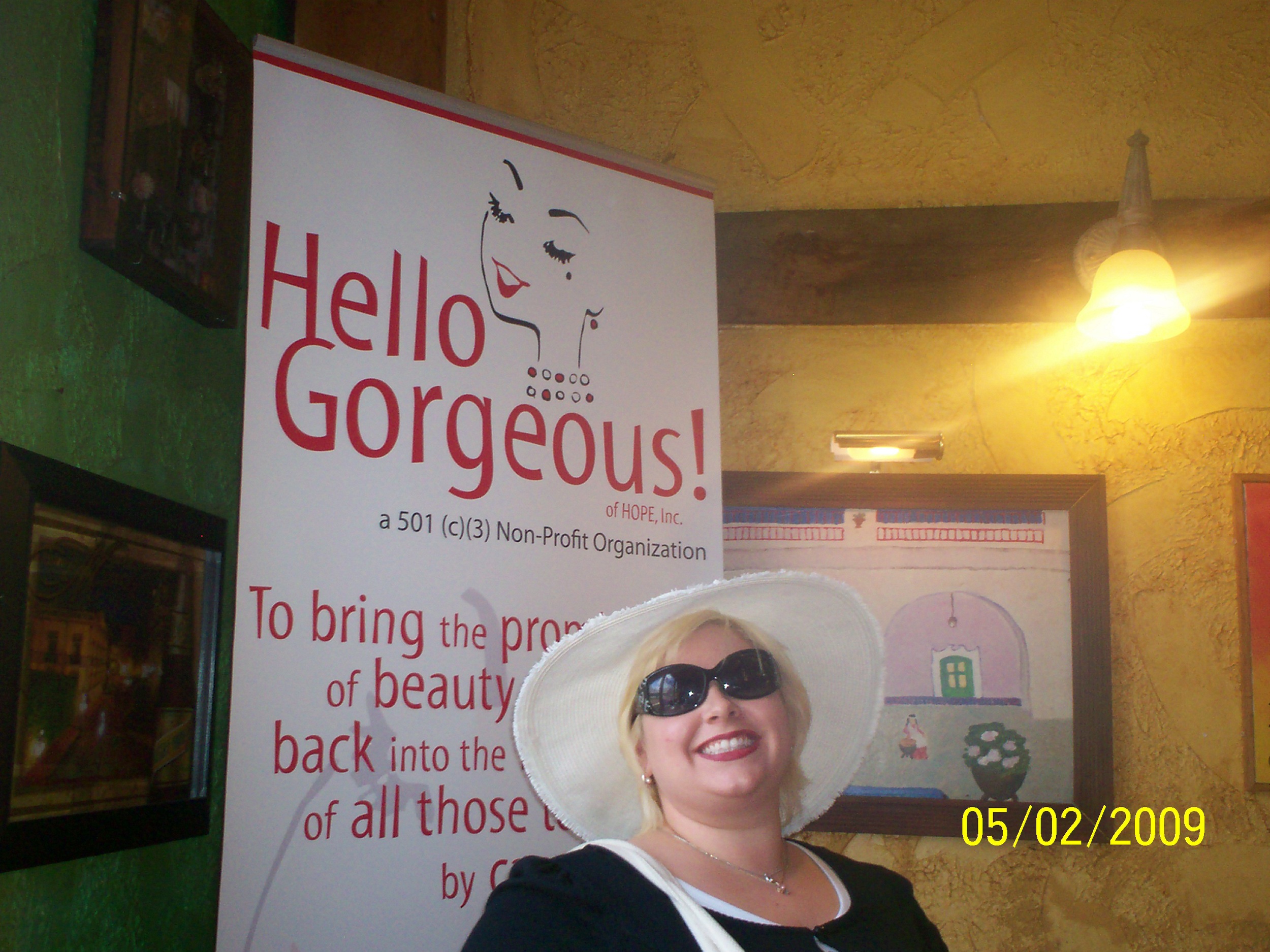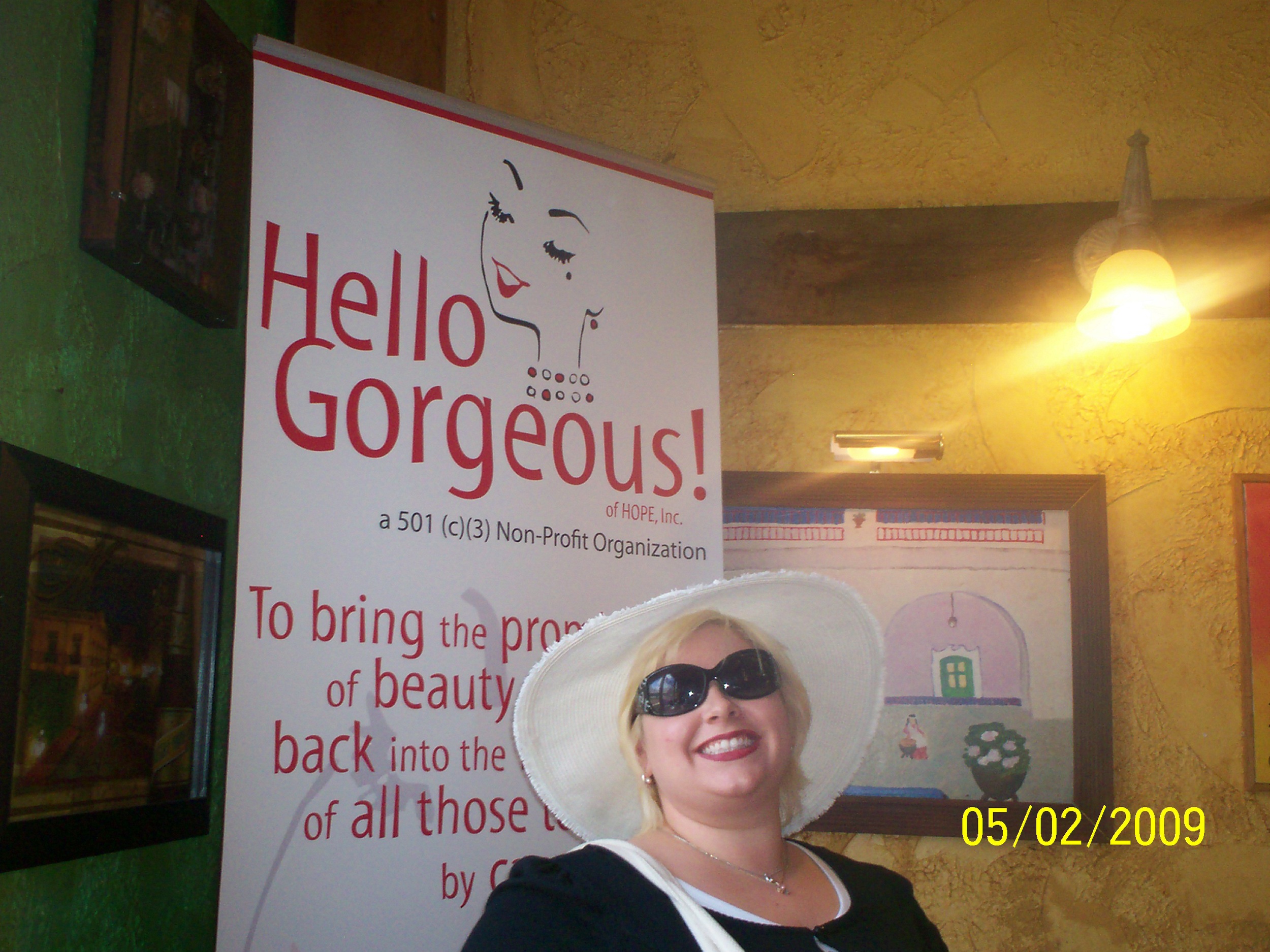 The women that we are honored to serve pay us nothing. Our efforts and services must come at no cost to them: for the price they have paid for their cancer is already too high. You and other wonderful people like you, can be blessed to help bring these services and these gifts to women through your generosity in many ways:
Please Pray For Our Efforts, Every Day.
Prayers are instrumental to our success.
A Charitable Donation To Support Our Gorgeous Women
A one-time gift, or larger monetary donation paid over several years, gifted as a legacy of love.
An In-Kind Donation Of Equipment, Wigs, Makeup, Supplies.
Contact us for a list of needed resources.
An Endowment, To Create Lasting And Perpetual Support.
In memory of a loved one or in honor of a survivor.
Sponsor A Session For A Gorgeous Woman.
A donation by cash, check or charge to support our efforts for a women in need.
Sponsor Your Own Event For Hello Gorgeous!
The creative suggestions are endless. Share your ideas.
A Donation Of Professional Services.
Many forms of help are needed, such as legal, IT, carpentry, consulting, financial, grant writing,
mechanical, cosmetological, nursing and many, many, more.
Become A Volunteer.
Your talent may be just what we need.
If you would like to become a Hello Gorgeous Volunteer in your area, contact Trisha Greenlee, Creative Director, at: trisha.hellogorgeous@gmail.com